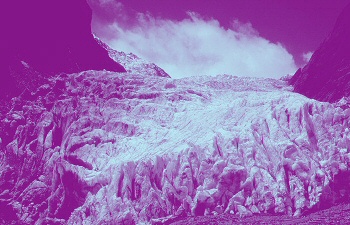 Creating the bi-color mask following the tutorial. Except I did not make it as small as the tutorial suggested.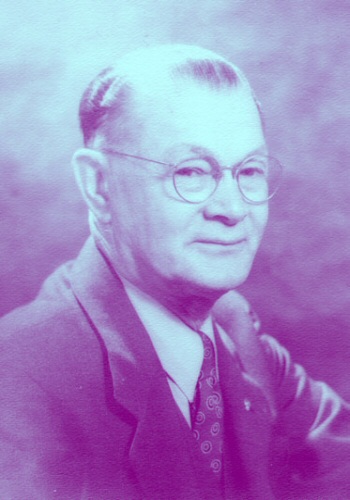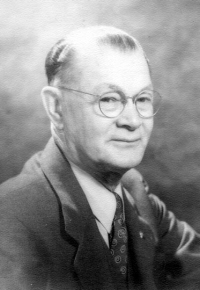 Wondered how it would work with a portrait. Color combinations could make this very interesting.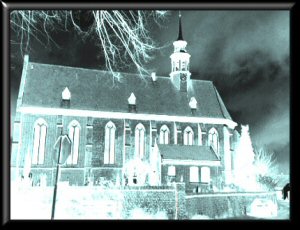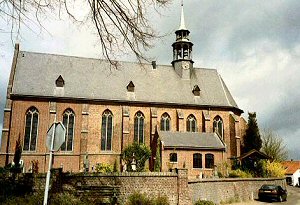 So then I played around with the technique with another photograph I had. Some interesting effects can be made by overlaying layers and changing the blend modes.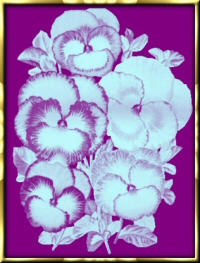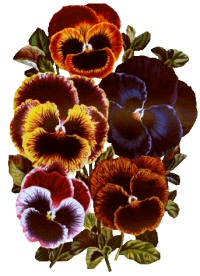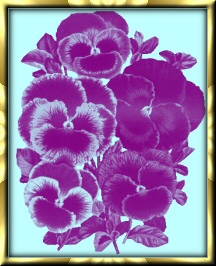 More playing with the technique, using a picture with flowers. Inverting or not inverting the mask can also give some unusual and different results.