Graham's PSPUG Spider Web Tutorial

Find the PSPUG Spider Web Tutorial here.
TALBOT ROSE'S
Homework for Graham's PSPUG Spider Web Tutorial
October 26, 2003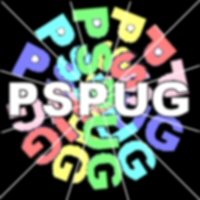 This one was made following the tutorial.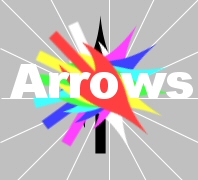 Substituted arrows, but still followed the tutorial.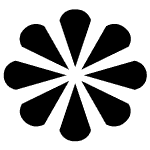 For this one instead of turning the basic piece I used animation to show a series of additions to a basic shape on which I used the color replacer.
NOTE: The background on this page was created by me. Feel free to right click and save it if you like it!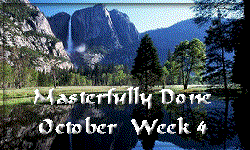 Here is my ribbon - Thanks Barb!
Here is my Extra Effort Award - I really appreciate this SpiritWings! Thanks!
If you have questions or comments, please E-mail me.