Jaci's Dreamcatcher Text Tutorial

Find the Dreamcatcher Text Tutorial here.
TALBOT ROSE'S
Homework for Jaci's Dreamcatcher Text Tutorial
November 16, 2003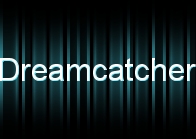 This one was made following the tutorial.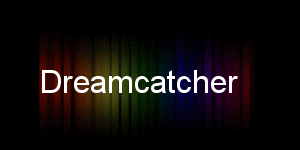 Selected the motion blur layer and saved that to alpha chanel then proceeded to apply last weeks tutorial to that layer. To get this pale color I had to be sure that the image was a floating selection.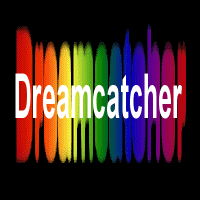 Started on a 400 x 400 canvas and made the blue layer as bold text. Then grabbed the handles and made the whole thing larger. This time I painted the selections making sure they were not floating. This made it much bolder.
NOTE: The background on this page was created by me. Feel free to right click and save it if you like it!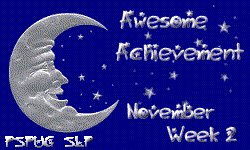 Here is my ribbon - Thanks SpiritWings!
Here is my Extra Effort Award - I really appreciate this SpiritWings! Thanks!
If you have questions or comments, please E-mail me.