Doro's Rainbow Animation Tutorial

Find the Rainbow Animation Tutorial here.
TALBOT ROSE'S
Homework for Doro's Rainbow Animation Tutorial
November 9, 2003

This one was made following the tutorial.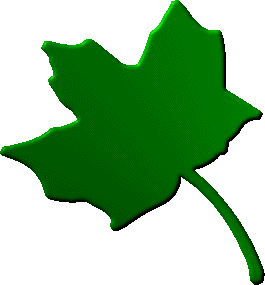 Used the basic leaf shape that is located in the preset shapes. Created my own gradients working on a change from summer green, through fall gold to fall red.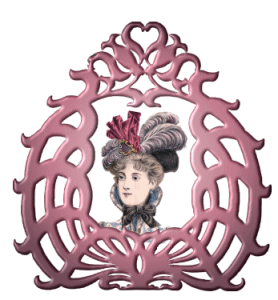 Started with a tube I made, and a frame from a Dover Book collection. Picked up 3 colors from the woman's hat and used those for the gradient adding 2 more shades from the color palettes of those shades. Used a sunburst style gradient.
NOTE: The background on this page was created by me. Feel free to right click and save it if you like it!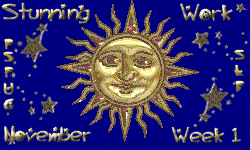 Here is my ribbon - Thanks SpiritWings!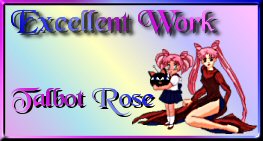 Here is my Extra Effort Award - I really appreciate this SpiritWings! Thanks!
If you have questions or comments, please E-mail me.