Barbara Townsend's Easter Egg Tutorial

Find the Easter Egg Tutorial here.
TALBOT ROSE
March 21, 2004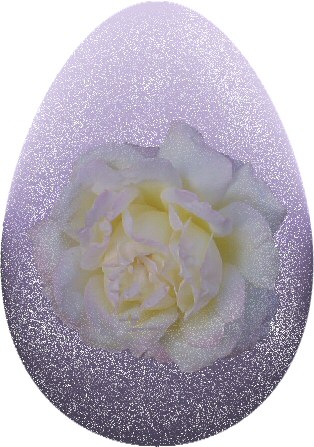 This was made following the tutorial.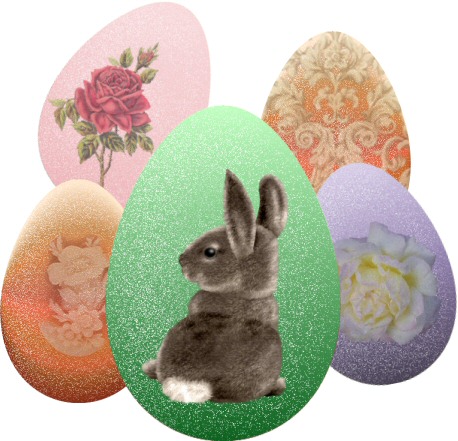 Made a bunch more just changing the color and tube and generally following the tutorial.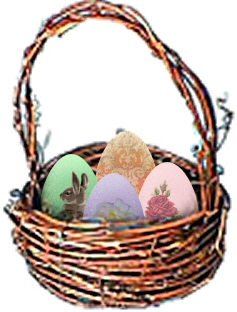 Put all my eggs in one basket!
NOTE: The background on this page was created by me. Feel free to right click and save it if you like it!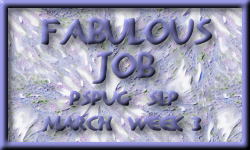 Here is my ribbon - Thanks Azpackrat!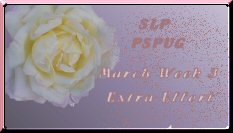 Here is my Extra Effort Award - I really appreciate this Azpackrat! Thanks!
If you have questions or comments, please E-mail me.