Prof's Masks as Frames Tutorial

Find the Masks as Frames Tutorial here.
TALBOT ROSE
March 14, 2004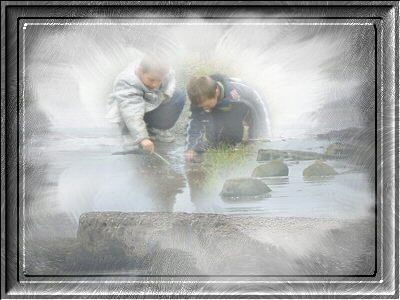 This was made following the tutorial.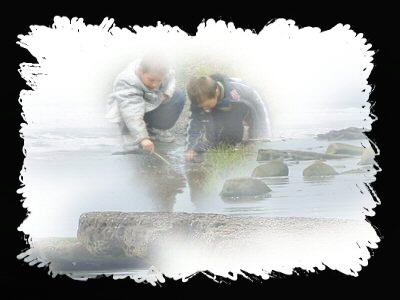 Tried a different mask, #186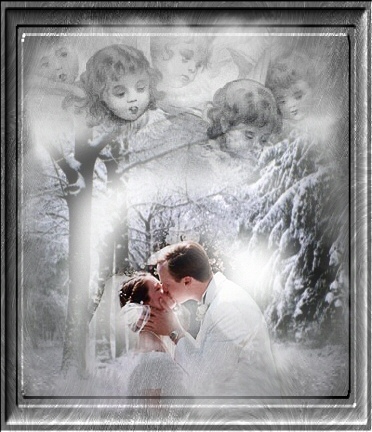 Tried the frame on my painting from last week. I really like this frame better than the one I put on it last week.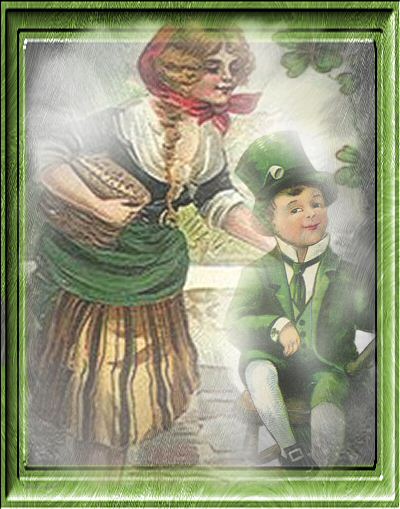 Using the tutorial from last week I created this new painting, then added a mask frame, and colored it with color to target.
NOTE: The background on this page was created by me. Feel free to right click and save it if you like it!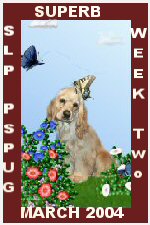 Here is my ribbon - Thanks SpiritWings!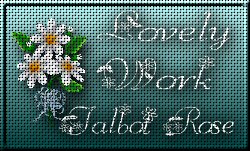 Here is my Extra Effort Award - I really appreciate this SpiritWings! Thanks!
If you have questions or comments, please E-mail me.