Carolyn Ross's Cut Out Frames Tutorial

Find the Cut Out Frames Tutorial here.
TALBOT ROSE
January 18, 2004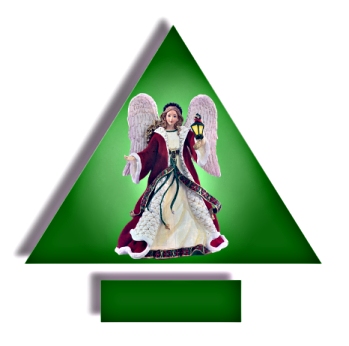 This one was made following the tutorial.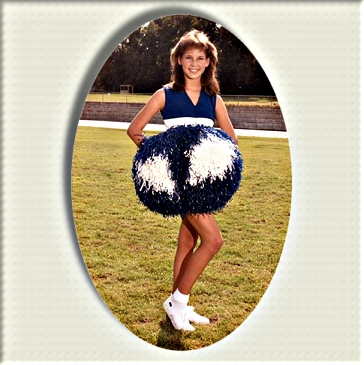 This one was made following the tutorial, but using an oval shap instead of the triangle. Changed to color of the fill and added a light texture.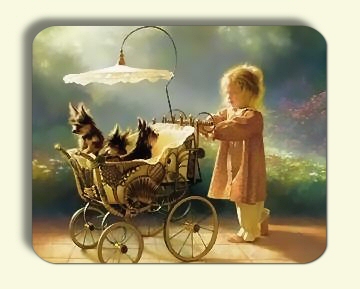 So, I got brave enough to try the tutorial in PSP 8. Except for having to save it as .PspFrame instead of a .prf it was pretty much the same. Made this one square, but it seems to adapt to the rectangular shape of this picture with no trouble.
NOTE: The background on this page was created by me. Feel free to right click and save it if you like it!
Here is my ribbon - Thanks SpiritWings!
Here is my Extra Effort Award - I really appreciate this SpiritWings! Thanks!
If you have questions or comments, please E-mail me.