Barbara Townsend's Italian Blown Glass Candy Dish Tutorial

Find the Italian Blown Glass Candy Dish Tutorial here.
TALBOT ROSE
February 22, 2004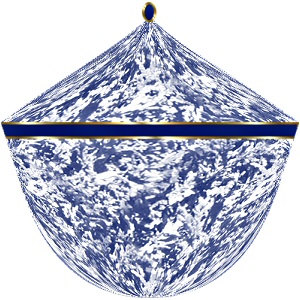 This was made following the tutorial.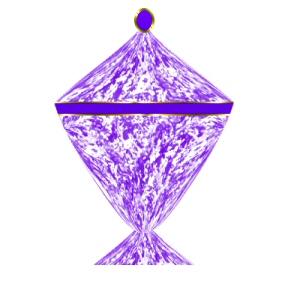 Followed the tutorial making modifications to the shape by using other combinations of the geometric effects. Also changed the color. I was going to use the color listed at the bottom of the tutorial, but I never could make the colors increase using the One Step Photo Fix which always turned it to black and white. If anyone knows why this happened and what you do about it, please let me know!
Played around with another shape and color. Also chose a different texture, Bluespruce.
NOTE: The background on this page was created by me. Feel free to right click and save it if you like it!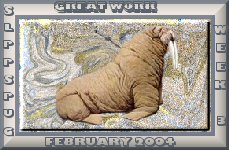 Here is my ribbon - Thanks SpiritWings!
Here is my Extra Effort Award - I really appreciate this SpiritWings! Thanks!
If you have questions or comments, please E-mail me.