Drango's Patchwork Heart Tutorial

Find the Patchwork Heart Tutorial here.
TALBOT ROSE
February 15, 2004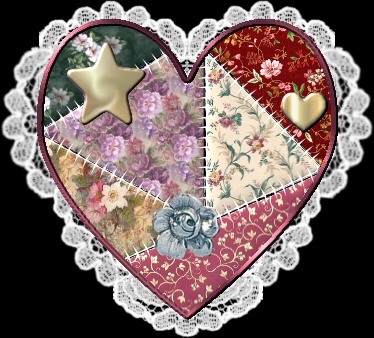 This week we finished the tutorial. I tried to add some fancy stitches between the patches. Created my own line and added it to the line choices. Then embellished it with some tubes I had.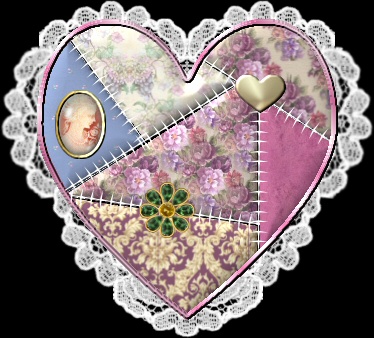 After finishing the tutorial and adding my funny fancy stitches, I created a cameo, and then used a preset shape and a tube for embellishments.
NOTE: The background on this page was created by me. Feel free to right click and save it if you like it!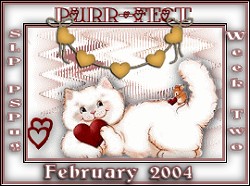 Here is my ribbon - Thanks SpiritWings!
Here is my Extra Effort Award - I really appreciate this SpiritWings! Thanks!
If you have questions or comments, please E-mail me.