Drango's Patchwork Heart Tutorial

Find the Patchwork Heart Tutorial here.
TALBOT ROSE
February 8, 2004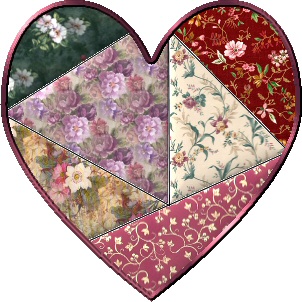 This was made following the tutorial as far as the first class finished.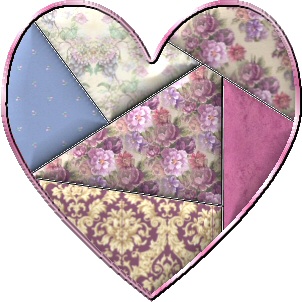 Used some of my collection of wallpaper patterns, but basically followed the tutorial.
NOTE: The background on this page was created by me. Feel free to right click and save it if you like it!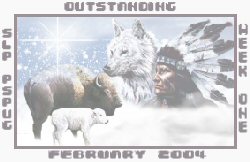 Here is my ribbon - Thanks SpiritWings!
Here is my Extra Effort Award - I really appreciate this SpiritWings! Thanks!
If you have questions or comments, please E-mail me.