OLD DOGS NEW TRICKS
TEXT ON A CURVE
June 8, 2002
The assignment can be found here.
You can find the tutorial for this class here.

Following the class tutorial this is my example of text on an open curve.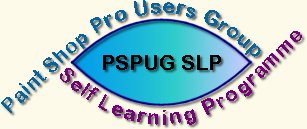 Following the tutorial for right and left aligned text.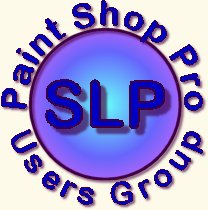 This is my example of text on a closed curve.
Working on a personal logo. This is not very original. Definitely needs more work!LOL
If you have questions or comments, please E-mail me.