OLD DOGS NEW TRICKS




Retouch Tool - Clouds




May 4, 2002



The assignment can be found here.
You can find the tutorial for this class here.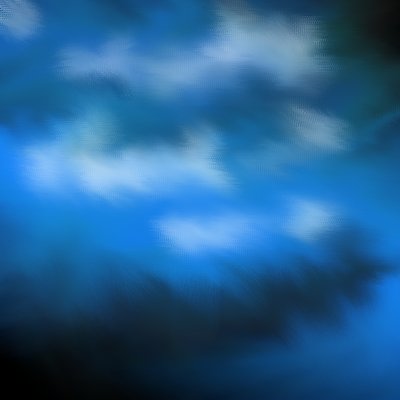 These are the clouds I made in class. After I finished the tutorial I knew something was wrong. It was entirely too dark. It wasn't till the next day that I noticed that I have messed up my gradient somehow and it was mixing blue and black.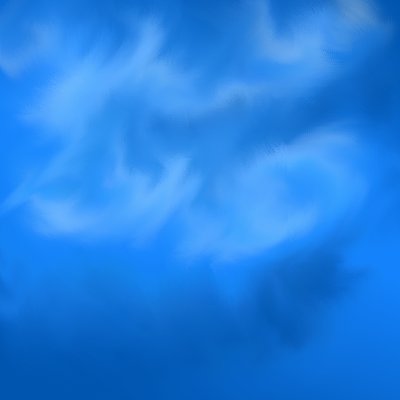 After fixing the gradient I did the tutorial again.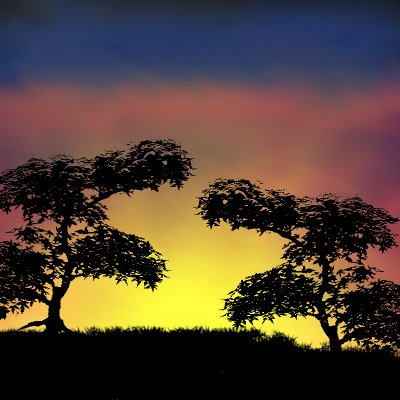 Then I decided to try a sunset. Created my own gradient and played around with various effects, including illumination. I think I played too much, as a lot of the colors are muddier that I would like, but I did learn a great deal about the retouch tool.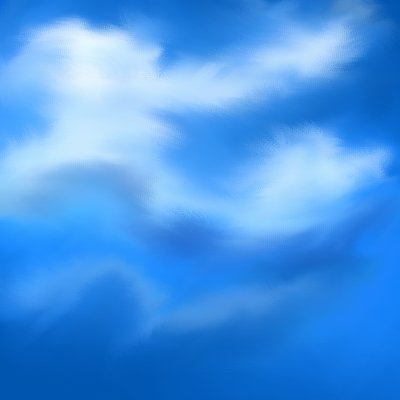 For this one I tried to get the white on the clouds more intense.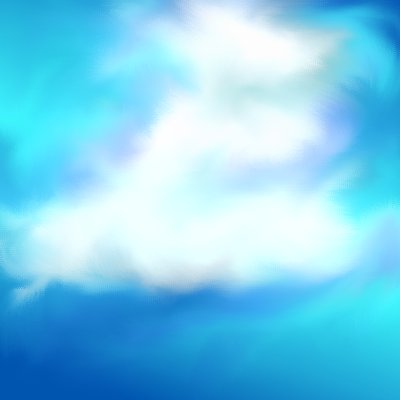 For this one I changed the colors in the gradient to add more sky colors, and also tried to make one of those neat piled up clouds.
If you have questions or comments, please E-mail me.