Teaser's ScareCrow
Find the tutorial here.
OLD DOGS NEW TRICKS
Homework for Teaser's ScareCrow - part 2
November 17, 2002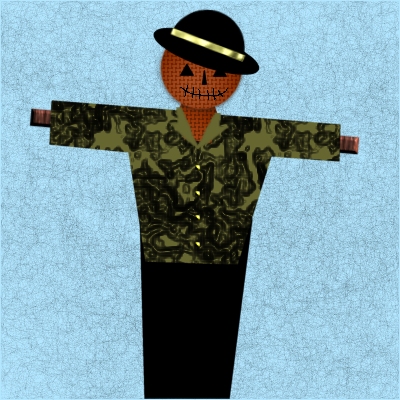 Class example following tutorial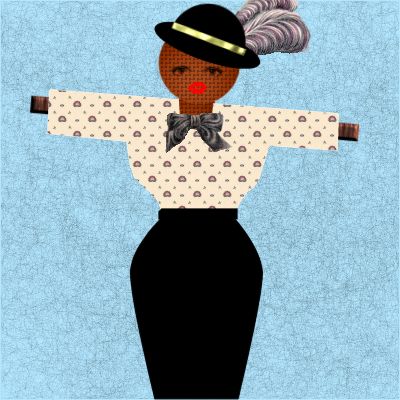 I thought that the scarecrow needed a girlfriend! LOL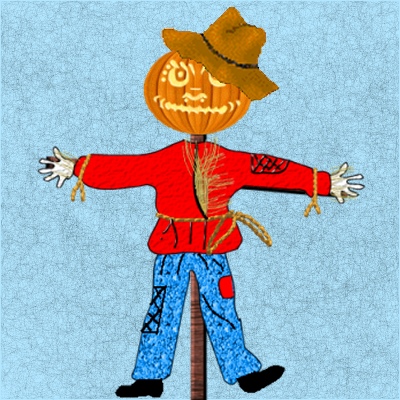 Sorry, I can't think of scarecrows without thinking of the "Wizard of Oz" In the 2nd book of the series we are introduced to Jack Pumpkinhead. Just had to do a scarecrow with a pumpkin for a head.
NOTE: The background on this page was created by me. Feel free to right click and save it if you like it!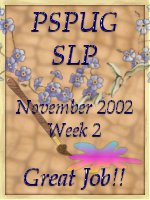 Here is my ribbon - Thanks Web!
If you have questions or comments, please E-mail me.