Cassandrablue's Sinedot Frame Tutorial

Find the Sinedot Frame tutorial here.
OLD DOG'S NEW TRICKS
Homework for Cassandrablue's Sinedot Frame Tutorial
May 31, 2003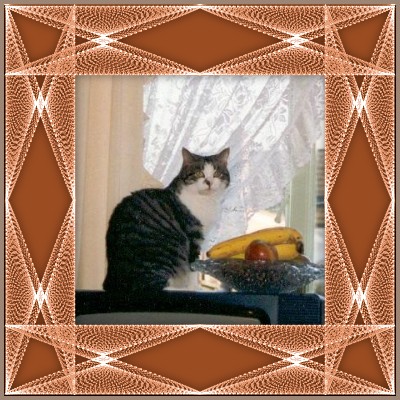 Here is the frame following the tutorial. Cute kitty!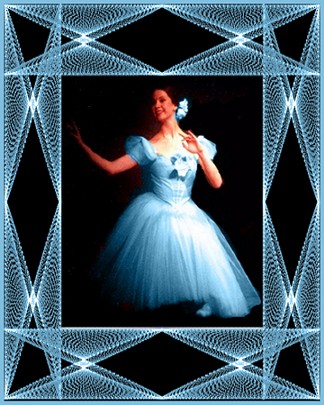 Framed another picture I had following the tutorial. Made adjustments because of the different size picture.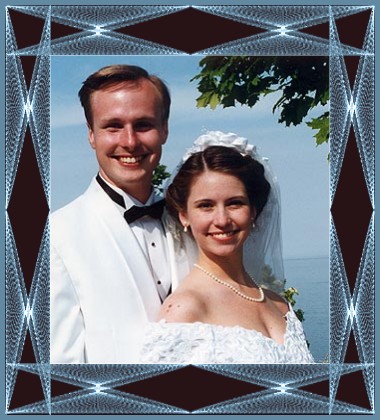 Tried another picture. Used the deformation tool to resize the sinedot basic shape. Made it narrower and longer to fit the picture. Colored it with the color to target option in the Retouch tool.
NOTE: The background on this page was created by me. Feel free to right click and save it if you like it!
Here is my Extra Effort Award - I really appreciate this Spirit!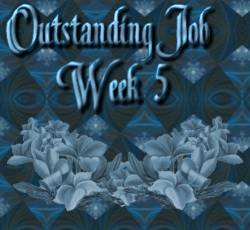 Here is my ribbon - Thanks !
If you have questions or comments, please E-mail me.