Bunny's Attic's Misty Morning Frame Tutorial
Find the tutorial here.
OLD DOG'S NEW TRICKS
Homework for Bunny's Attic Misty Morning Frame Tutorial
May 18, 2003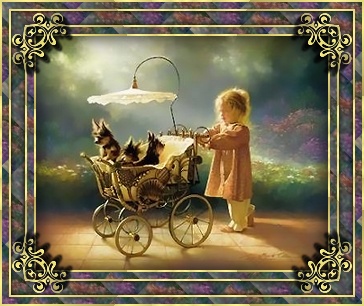 Here is the frame following the tutorial. Love the colors in this picture.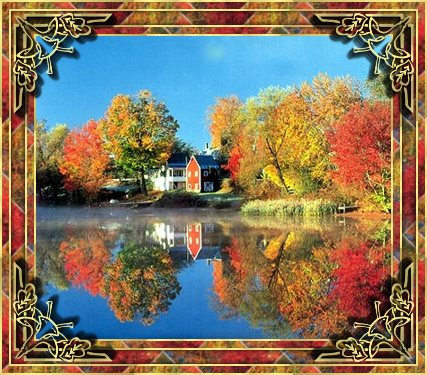 Framed another picture I had following the tutorial. First I selected an area of interesting colors to use for my flood fill. Also used a different brush. Thanks for the extra brushes Bunny's Attic.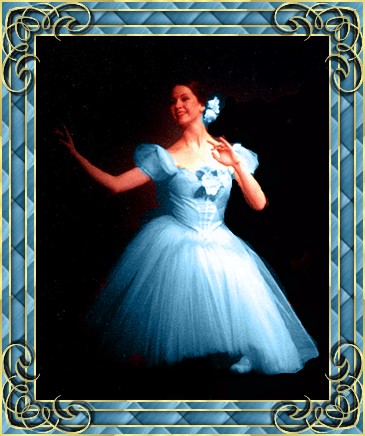 Tried another picture. This frame looks great on all the pictures I have tried. Now I am looking for a tutorial to make some more brushes. I can see that I will use this frame a lot!!!
NOTE: The background on this page was created by me. Feel free to right click and save it if you like it!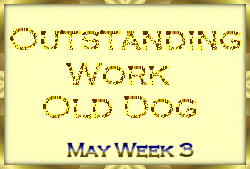 Here is my Extra Effort Award - I really appreciate this Spirit!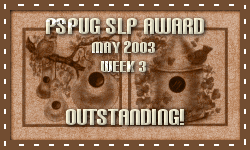 Here is my ribbon - Thanks Spirit!
If you have questions or comments, please E-mail me.