OLD DOGS NEW TRICKS




Line Drawing




February 9, 2002



The assignment can be found here.
You can find the tutorial for this class here.
You can find the download for the class here.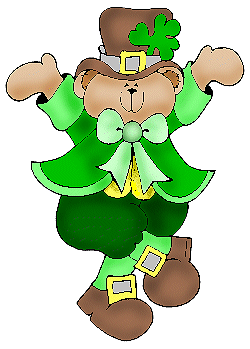 This is the bear I made following the class tutorial.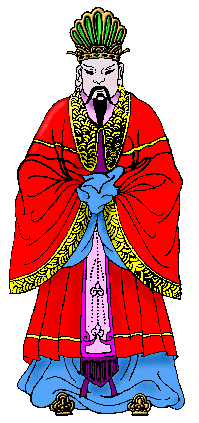 Used this opportunity to complete a picture from Community Activities for Chinese New Year. This picture is a Chinese Kitchen God. I colored him from scratch following the guidelines of the tutorial.
If you have questions or comments, please E-mail me.