OLD DOGS NEW TRICKS




Working with Tubes - Film Strip Border




April 14, 2002



The assignment can be found here.
You can find the tutorial for this class here.
You can find the .zip for this class here.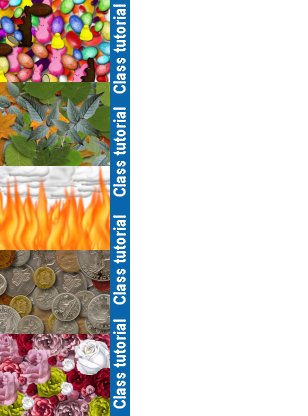 This is the strip I made in class!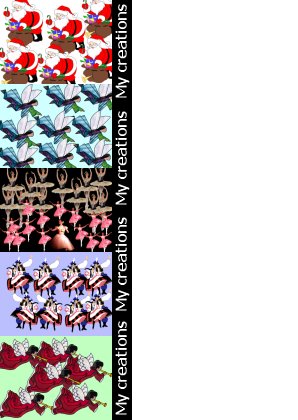 Created my own pictures from my own personal tubes. Then followed the tutorial. Have also added these to my stationary folder and have used them on some e-mails. Neat, I did not know anything about stationary before this. Had no idea that all that stuff was in my computer just waiting for me to find it! WOW!
If you have questions or comments, please E-mail me.