This is the class example following the tutorial. I have used the text font Matisse ITC.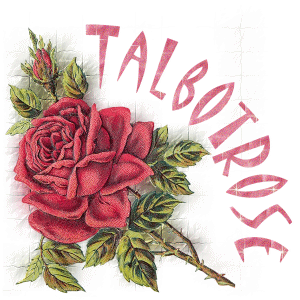 For this example I combined two tutorials. A wonderful tutorial called Ommadawn Tag and Fran's Glitter font. When I went to Fran's site I did not find a color glitter that I liked for the tutorial, so I made my own. I tried to keep it a bit more subdued as I did not think the victorian rose looked good as a backdrop for a wild light show. *VBG* Had a little trouble lining up the letters on the curve so they would not bounce around in the animation, but finally got that straightened out. Found out that I had to make each color change on a separate layer to use the text on a curve tool.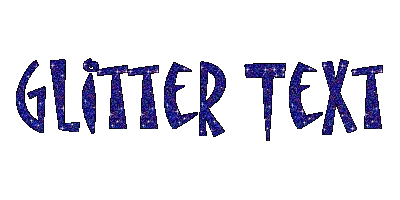 To the class example I applied the Image Effect rotate colors.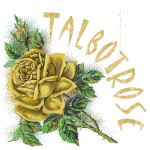 For this example I used my TalbotRose sig tag and added some extra frames so that the colors had time to develop. There are 8 frames in this example. I again used the Image Effect Rotate Colors in the AS.