Doro's Cutout Plates
Find the tutorial here.
OLD DOGS NEW TRICKS
Homework for Doro's Cutout Plates
December 6, 2002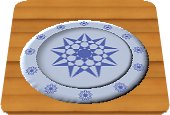 Class example following tutorial.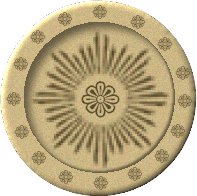 Plate following tutorial, but with my colors and designs.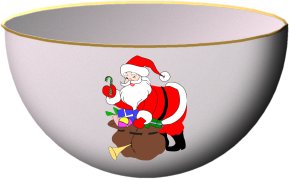 I tried to make a bowl. Really went my own way with this one. Didn't do anything like the tutorial. LOL I had just decided to make a bowl and did what I had to do to make a bowl. Actually, I think this turned out more like a tutorial that I did awhile ago by MMDM. Sorry Melisa, now that I look at it, I think it is almost exactly like your tut. I guess I remembered more of it than I thought. LOL I thought I was making this up!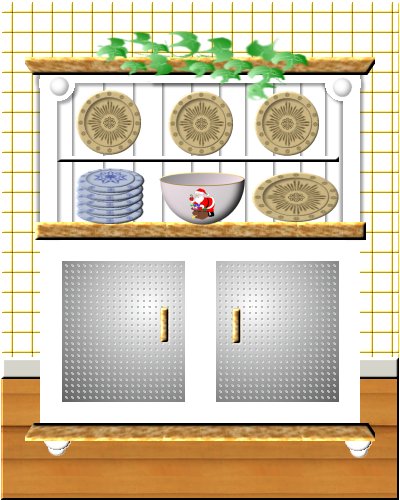 The hutch is from a tutorial by dizzinz. I made this August of 2001, and am not sure if it is still available.
NOTE: The background on this page was created by me. Feel free to right click and save it if you like it!
Here is my ribbon - Thanks Web!
If you have questions or comments, please E-mail me.