OLD DOGS NEW TRICKS
Chinese Coloring Pages
January 26, 2001
Click here to download all of these Chinese Coloring Pages
Click on the individual picture to download only that picture.
The pictures below are thumbnails, the full size is noted below each picture.

Nice arabian horse picture for the Year of the Horse
(360 x 256)

Chinese character for Horse
(45 x 47)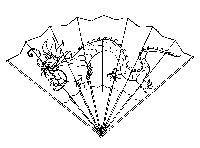 A Chinese fan with a picture of a dragon
(838 x 620)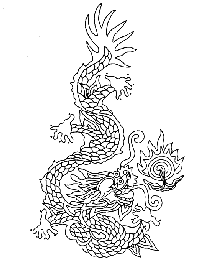 Beautiful dragon picture
(522 x 686)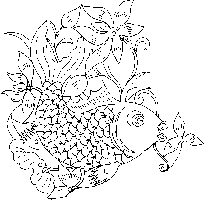 The Chinese consider the Goldfish to be lucky
(425 x 416)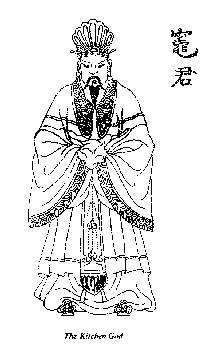 A Chinese Kitchen God
(560 x 964)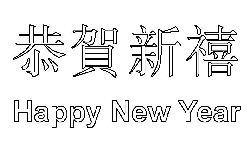 Traditional Chinese New Year Characters
(789 x 457)
Need help for coloring these? Check out my Coloring Book Tutorial for help. Even though it is written for a different picture, the steps are the same.
If you have questions or comments, please E-mail me.