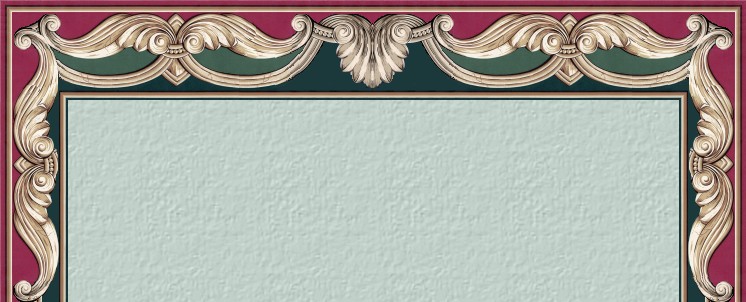 OLD DOGS NEW TRICKS
Blinking Eyes
June 16, 2002
The assignment can be found here.
You can find the tutorial for this class here.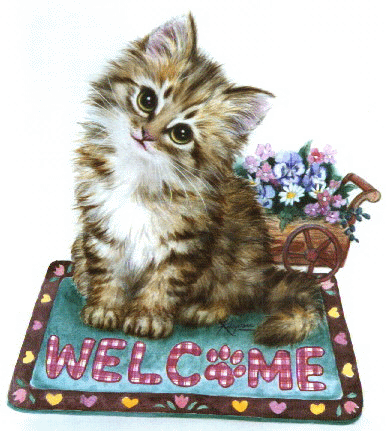 Class exercise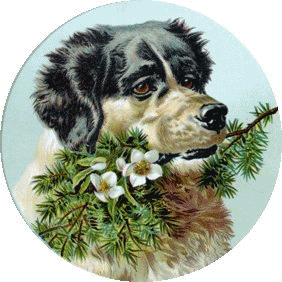 Found this marvelous dog on a Christmas Card
from the 1880's among my Great Grandmother's
things. Just had to try it!LOL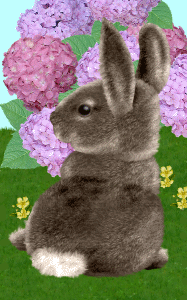 Now I tried it on the rabbit.
If you have questions or comments, please E-mail me.