Joyce's Marble Memorial Plaque
Find the tutorial here.
OLD DOG'S NEW TRICKS
Homework for Joyce's Marble Memorial Plaque
April 12, 2003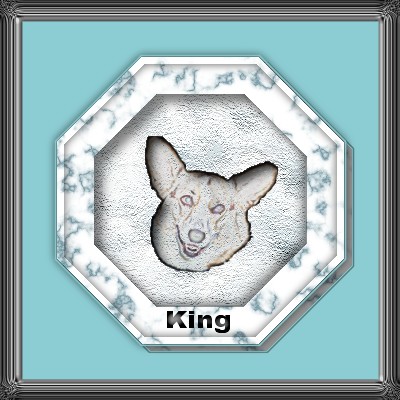 This is the class example following the tutorial.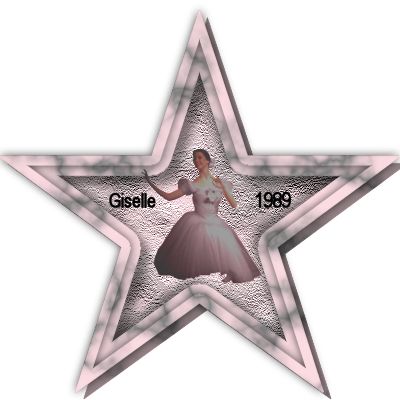 Decided to make a plaque of my daughter. Proud Mama put her in a star, made my own marble with Eye Candy 4's Marble filter, then played with blend modes. Had so much fun, tried all sorts of combinations. Below are a few of my results. Couldn't decide which 3 to use, so just put up all 5.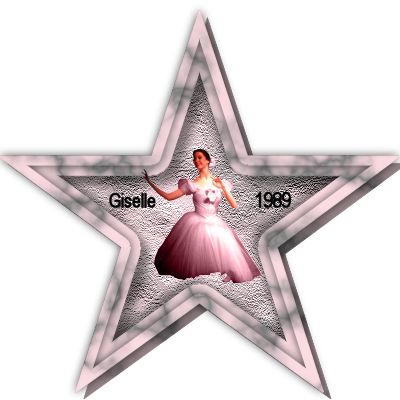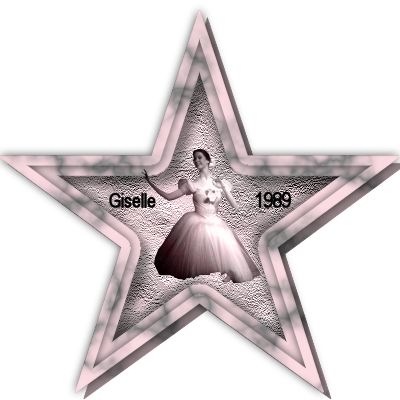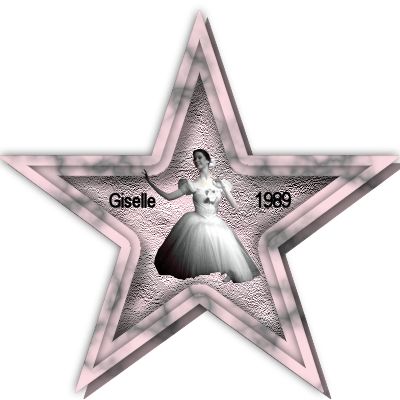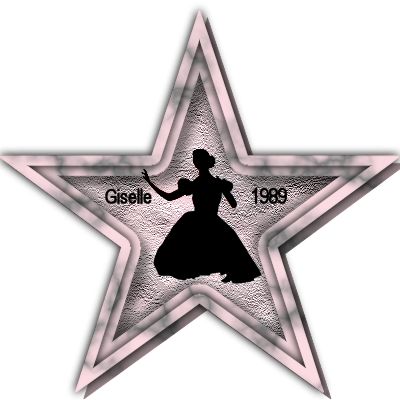 NOTE: The background on this page was created by me. Feel free to right click and save it if you like it!
Here is my Extra Effort Award - I really appreciate this Barb!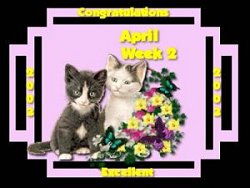 Here is my ribbon - Thanks Barb!
If you have questions or comments, please E-mail me.