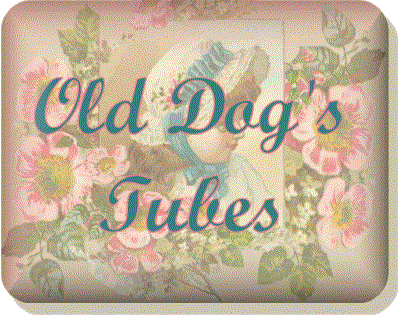 Welcome to my Tubes site.

These tubes were all made in Paint Shop Pro 7.04

Please feel free to use the tubes for free on your personal pages, but do NOT use them on commercial pages. Do not add them to any collection or display these tubes in an archive. Do not claim credit for these tubes, or place them on a site for download. While it is not necessary, you may place a link to this website. A link button can be found below, if you care to use it.




Index
Victorian Girl
Gem Stones
This and That




If you have questions or comments, please E-mail me.