OLD DOGS NEW TRICKS




SEPTEMBER CLASS LESSON




Notebook - part II




This lesson is in two parts. This is the homework assignment: Your assignment is to complete the open notebook from last week using the tutorial. The other notebooks you made should also be completed. Try using different textures, colors whatever to give your notebooks that unique "you" quality. You can post pictures or jot a note in your notebook, the possibilities are endless. Have fun and post your homework to your page then notify your facilitator. Don't forget to jot down your steps so we all can learn from each other

If you would like to try this tutorial go here.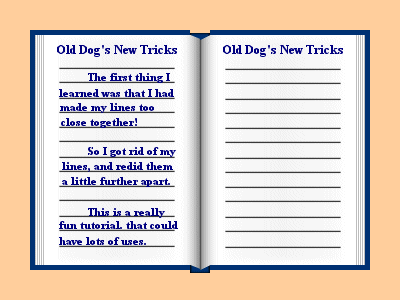 This is the book that I did in class.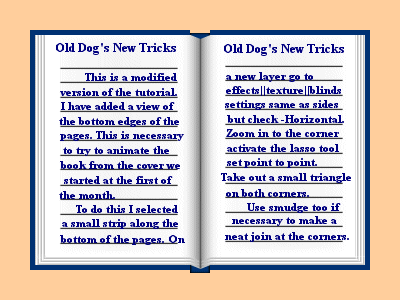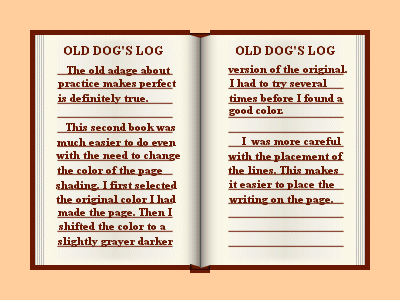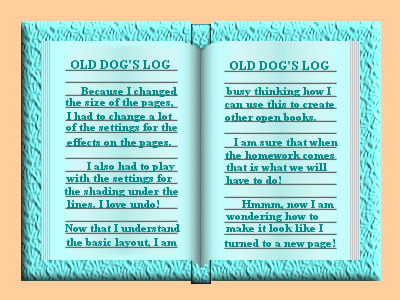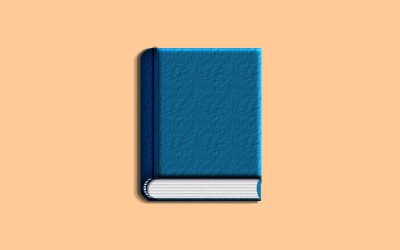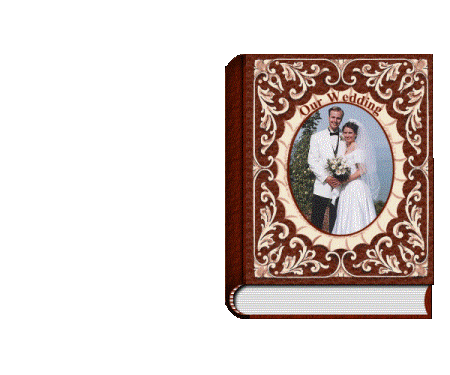 If you have questions or comments, please E-mail me.