OLD DOGS NEW TRICKS




SEPTEMBER CLASS LESSON




Notebook - part I




This lesson is in two parts. This is the homework assignment: Your assignment is to post the beginning of this lesson plus 2 more notebooks on your website. Be creative with textures and perhaps colors. Be sure to save them in PSP format for completion in next weeks class!

The tutorial will be listed with next weeks lesson.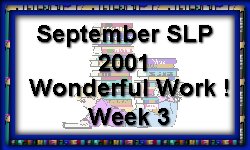 Thanks Shirin.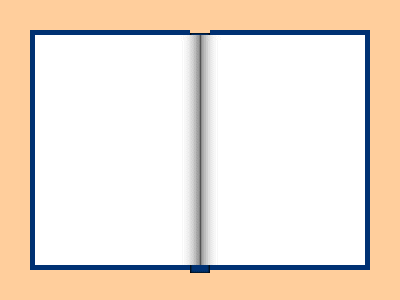 This is the book that I did in class.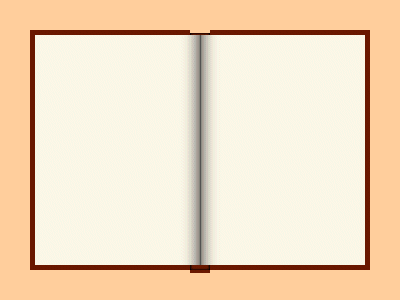 I did this book right after class. Eagle said "I made my pages cream." And then tc gave some RGB numbers for cream. I was playing around with it and it looked good, so I left it. RGB 251 - 247 - 231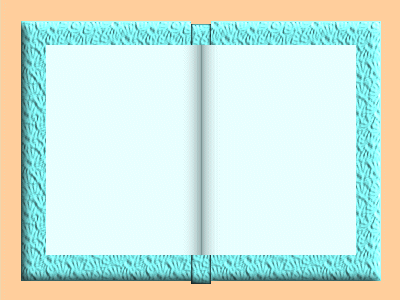 Our homework stated that we should be creative with colors and textures. Well, my first thought was why bother, so little of the cover actually shows. My second thought was to make more of the cover show. I enlarged the size of the book by changing the cover selection Left 20, Right 380, top 20, and bottom 280. Chose a color I liked and flood filled. Then added a texture layer that I made myself last week for the background of the leather book that I made to look like a leather carving. Used inner bevel settings that were the same as the settings we used on the cover last week. After creating the pages I flood filled them with the same color as the cover only set the opacity to 10. This was not enough, so I gave it a second click.