OLD DOGS NEW TRICKS




SEPTEMBER CLASS LESSON




Leather Bound Book I




This lesson is in two parts. This is the first part of our leather bound book. Our homework for this week is to post our original book from class, plus two more, for a total of three book beginnings. We will complete the books in class next week.
This was a very hard tutorial to do without a visual of what we were working on. However, after seeing a visual it was very easy, even making the example a different size. It has been my experience that most "arty" type people are visual learners and need to see where we are aiming.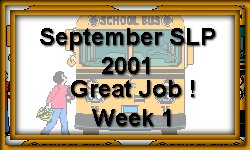 This is my first official ribbon. Thanks SunnySnow.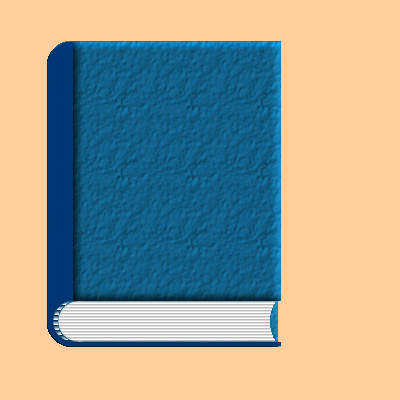 This is the book that I did with the class tutorial. I was not able to complete it in class. I got all mixed up and even with MaggieA1's help finally had to give up and start over. Actually it took three tries before I got this one.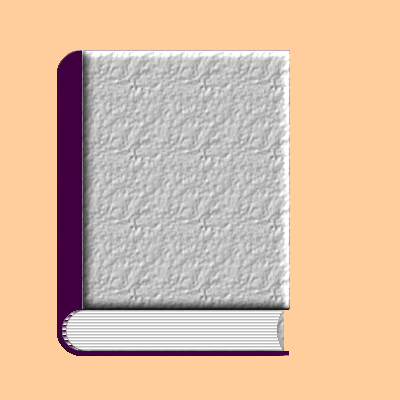 After finally getting the first one. This second one was a breeze. Zipped right through it with no trouble. Followed the tutorial exactly except for changing colors. Nothing new here folks.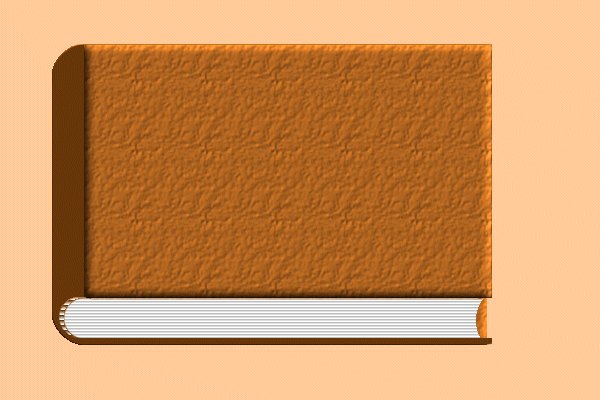 On this one I not only changed the color, but I made the shape a little different. Followed the tutorial exactly except for modifications for the larger size.